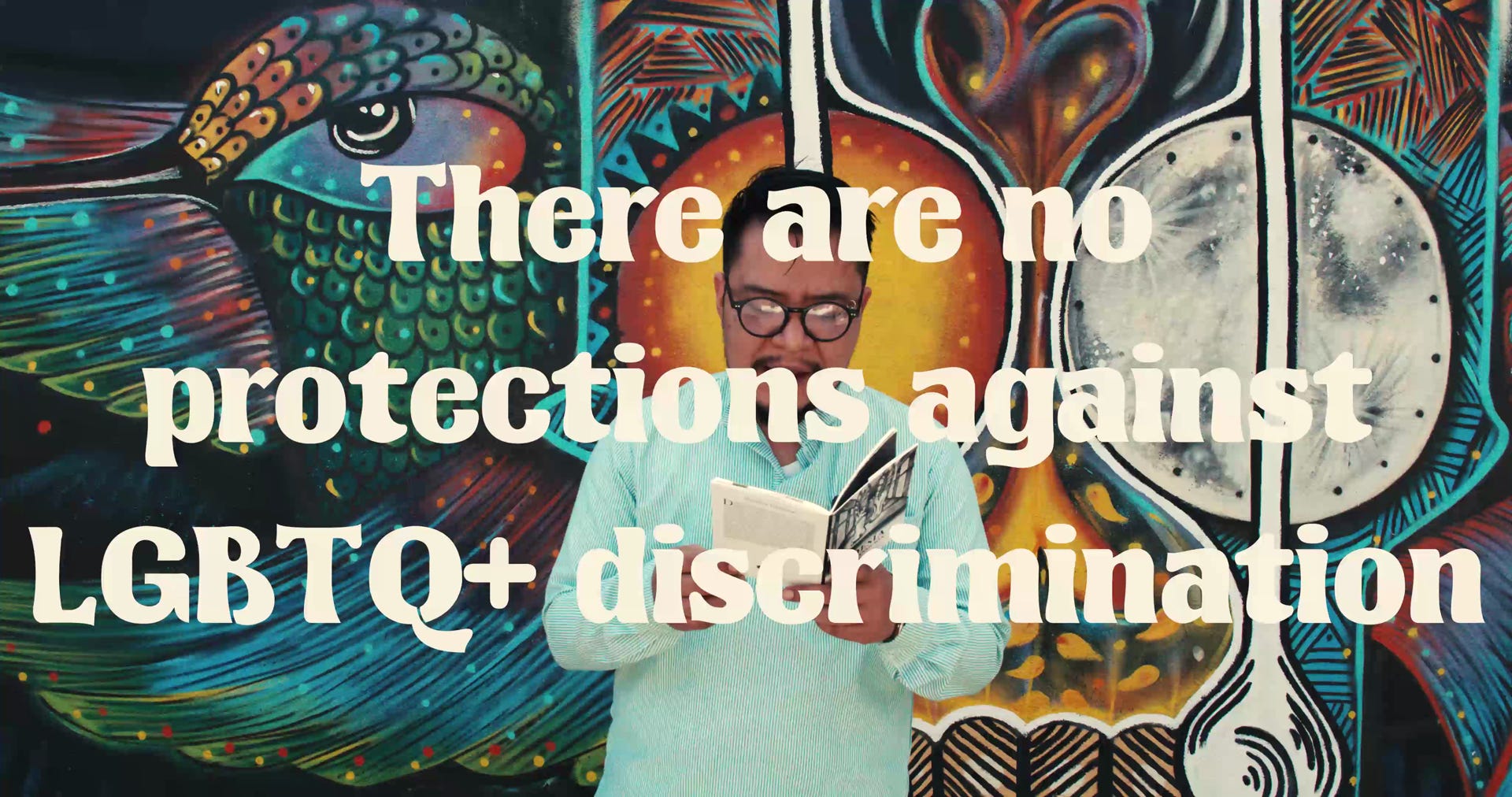 A World in Transition - Oaxaca Part I
The Triumphant Proof of Concept
Featuring Daniel Nizcomb
Music by Miranda Lukeman and Moby
DP: David Seabrook
I didn't have a home for this project when I started.
I find that the doing and the creating often bring you to the place you need to be. This comes as a result of you shooting out energy into the sky and the sky responding. I made three proof-of-concept episodes for this project…
Watch with a 7-day free trial
Subscribe to Bricks, Wigs, and Gay Crimes to watch this video and get 7 days of free access to the full post archives.